Jose and Stephanie's Wedding in San Martin, California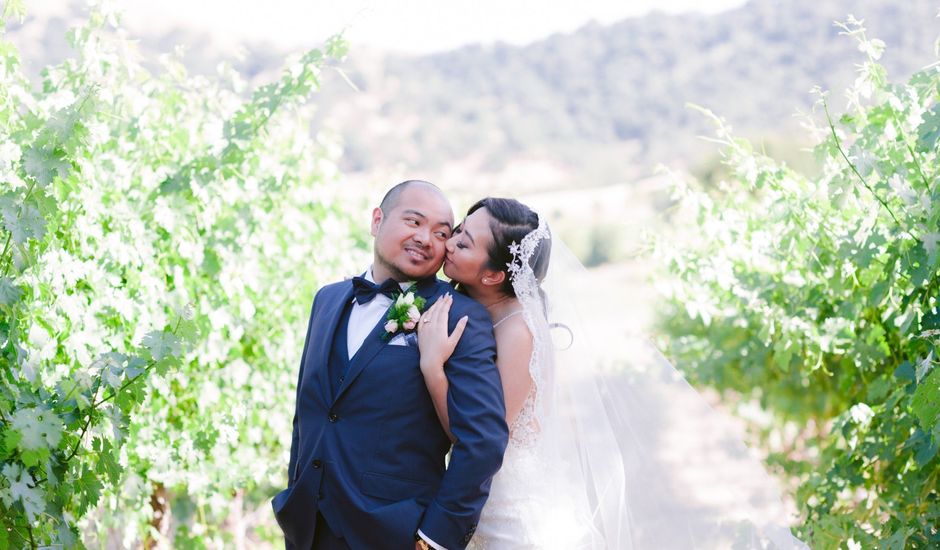 When Jose and I started planning our wedding, we knew that we wanted to have it be in an intimate setting so that our guests won't have to worry about moving from one location to another. We picked Clos LaChance because as soon as we walked through the door past the bar (believe me, it was hard enough already to walk past the bar), we were immediately blown away by the view. Walking through those doors was almost as if we were transported out of California, and straight into a European countryside!
We knew that we wanted to have a first look before the ceremony, and it was perfect. He was (and still is!) perfect. Believe me, it still got me when I saw him while walking down the aisle. I had to try my best to hold back the tears.
Our wedding was perfect. Our vendors were amazing. Our guests partied and danced so hard that they're still talking about our wedding weeks later! Our wedding day may be over, but the memories we've gained on that day will be ingrained in our hearts forever.
Jose and Stephanie's vendor team