What Should Your Wedding Dress Code Actually Be?
You're probably pretty focused on what YOU'RE going to wear to your wedding, but what about your guests?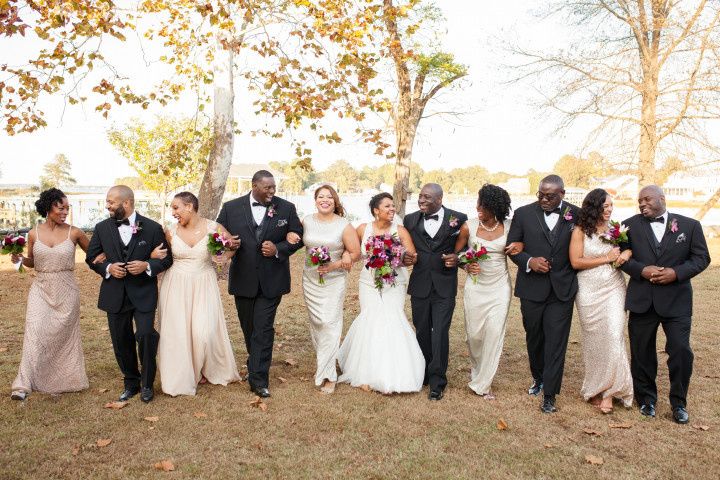 From black tie to casual, there are a wide range of wedding dress codes to choose from. This quiz will help you determine which dress code is best for your wedding—and your guests.