"Should I set my date or choose my venue first?"
Which comes first, setting a wedding date or finding a venue? Let us help you figure it out.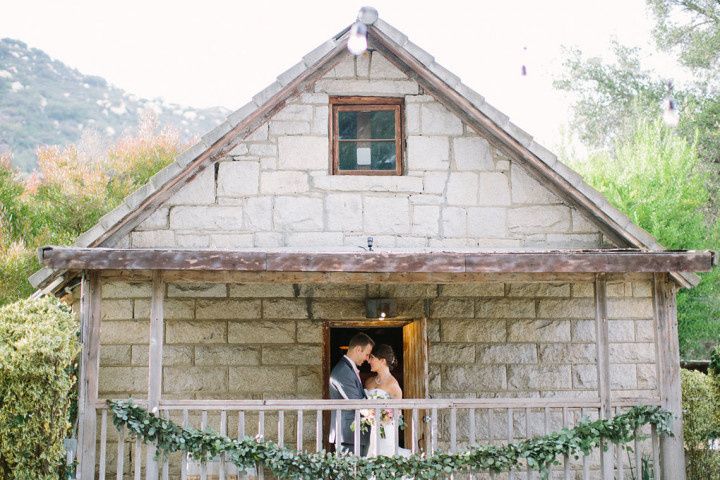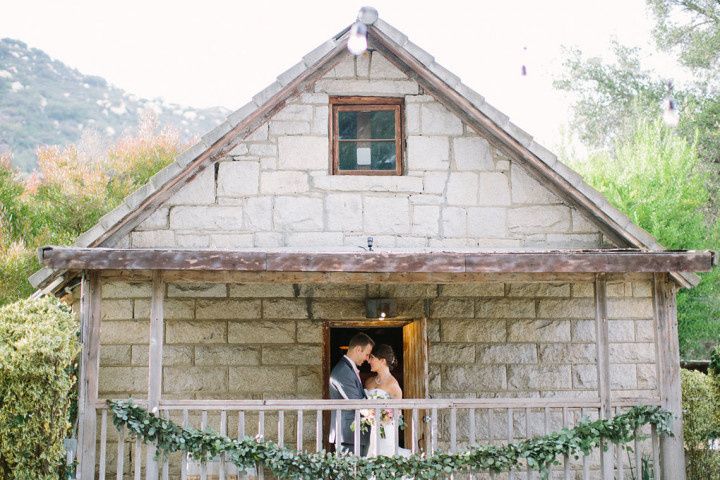 Photo: Lovers of Love Photography
It's the ultimate wedding-related dilemma: Which comes first, setting a wedding date or finding a venue? Some couples choose to nail down the exact date when they'd like to wed, and then find venues that can accommodate that particular day. Other couples with more flexible timelines look for venues first, and then choose their date on their selected venue's availability.


To help you decide which planning order is best for you, we'll take you through each of three scenarios.

Option #1: Set a Specific Date First
If you and your spouse (or your families) have super-busy work schedules or if you're set on marrying on a specific, "lucky" date, you may want to nail down a specific wedding date before starting your venue search. The biggest downside of this plan is that you'll have a limited selection of venues to choose from (unless you're planning really far, like years, in advance). You'll have to be pretty flexible with your venue style (and perhaps your budget as well), as there may only be a few locations in your area that are available on your specific date.

Option #2: Find a Dream Venue or Vendor First
You may be set on having your wedding at a particular venue, or hiring a specific photographer or other vendor for your wedding. If you have a flexible schedule, you can choose your wedding date based on your dream venue or vendor's availability. If your vendor-or venue-of-choice is in-demand, you may have a limited list of dates to choose from or have a longer engagement period than you might have anticipated. You'll also have to tailor your budget and guest list to accommodate your dream venue or vendor. But if you're truly committed to a particular space or wedding pro, these compromises will be worth it.

Option #3: Choose a Date Range First
This may be your safest bet, and our recommendation for how to move forward. Sit down with a calendar and choose a few dates that work for you and your families, keeping in mind potential conflicts, major events, work schedules, holidays, and the like. Remember, while Saturday is the most popular day of the week for weddings, Friday and Sunday weddings can be more budget-friendly—so include those on your list if you can. By choosing a date range rather than a specific single date, you can find a venue that works with your style, budget, and schedule, without making too many additional compromises.