6 Reasons Why A Big Guest List Means You'll Spend More Money
The size of your guest list will likely have a bigger impact on your wedding budget than anything else.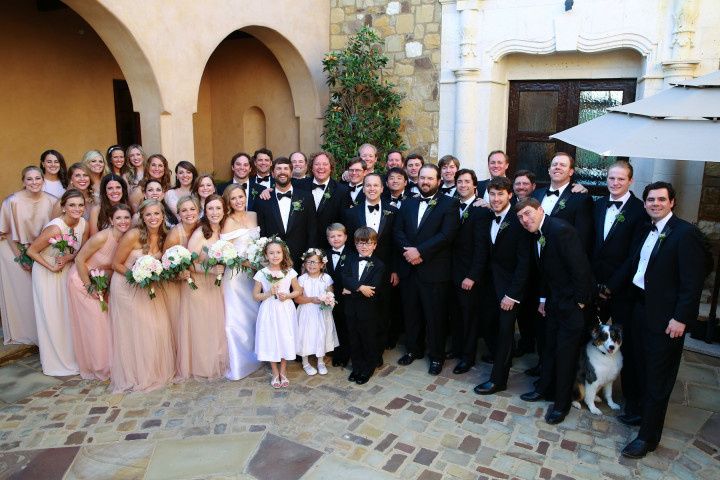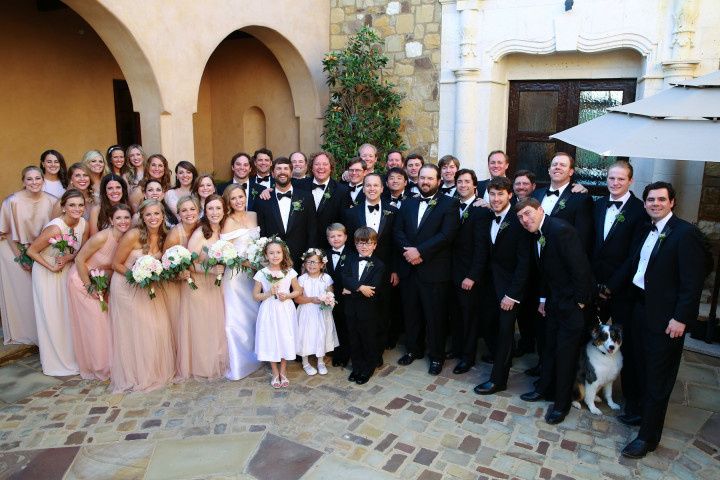 Photo: Hyde Park Photography
The size of your guest list will likely have a bigger impact on your wedding budget than anything else. With the average cost of a wedding being about $250 per guest, it's true that the more people you invite, the more money you'll likely spend—and you can save a good amount of money just by cutting a few people from your list. Why is that? We're here to explain.


A bigger guest list means...

More Tables, Décor, and Rentals
Each of your guests will require a place to sit, so you'll find that the more guests you invite, the more reception tables you'll need—whether you choose round tables, long tables, or square tables it matters little. Those tables will need linens and centerpieces, which can be pricey, as well as rentals like china, silverware, glassware, and more. And don't forget about the ceremony—if you're bringing in chairs, you'll need more of 'em!

Bigger Wedding Party
Oftentimes, weddings with bigger guest lists will have bigger wedding parties as well—we've seen wedding parties with upwards of 24 people! Even if your wedding party members purchase their own attire and cover their own hair and makeup, you'll still have to provide bouquets and boutonnieres, as well as gifts (even small ones) for their participation and support. While it may be difficult to narrow down your many family members and friends to have a smaller wedding party, it may be a very effective move to keep your budget down even if your guest list is on the extensive side.

More Food and Drink
You'll likely spend a quarter of your budget on your catering bill, as you'll need to make sure that your loved ones have plenty to eat and drink from cocktail hour through the reception. While you may have heard that serving your dinner buffet-requires fewer servers, you'll likely need more food since guests tend to take and eat more when they serve themselves. And alcohol can be a big budget-buster, too—having a full bar with enough alcohol to serve all of your guests can be very pricey.

More Invitations
Each guest, couple, or family will need to receive an invitation, and more invitations, mean more money. While many invitation designers will provide discounts for larger orders, you can still expect to spend more. Plus, don't forget the per-envelope cost if you're using a professional calligrapher to write out the addresses. And there's also postage, which can add up, as many invitations will require more than one stamp.

More Favors
If you're planning to give out favors, you'll need to make sure you have enough for everyone. Even the cost of seemingly-inexpensive edible favors, like candy or cookies, can add up if you have a bigger guest list.

More Transportation
If you are providing transportation for your wedding party and/or guests, you'll probably need more limos or bigger shuttles to accommodate everyone. While providing transportation for your guests is entirely optional, it's definitely something we recommend to ensure that everyone arrives where they need to be on time and to avoid drinking and driving.