It's time for the finishing touch!! (Or spritz!) ✨
Will you wear your usual perfume on your wedding day, or are you splurging for a special scent?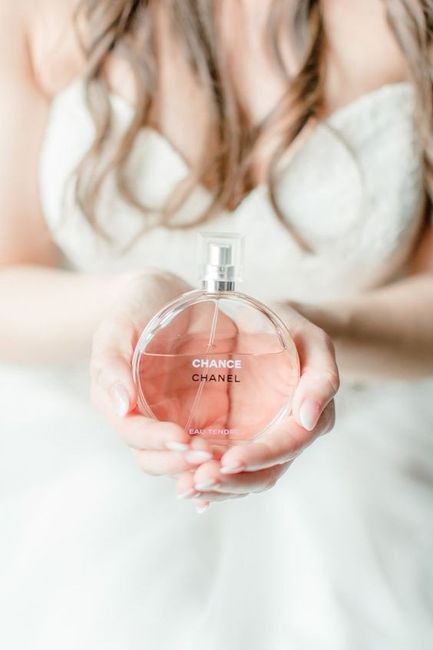 Photo by
Emily Broadbent Photography in Washington, MO
⭐⭐⭐⭐⭐
Thanks for sharing all your bridal beauty plans and inspo! If you missed any questions, you can see them all linked here: Bridal Beauty Business!
On a roll? Check out these recent games: Into It or Over It?, Your Wedding - By The Numbers!, and Love On The Brain!