Bonus question for the newlyweds!! If you could go back and experience one of these all over again, would you rather relive your wedding day or your honeymoon? Which would you choose?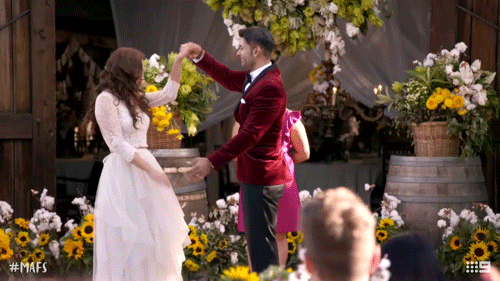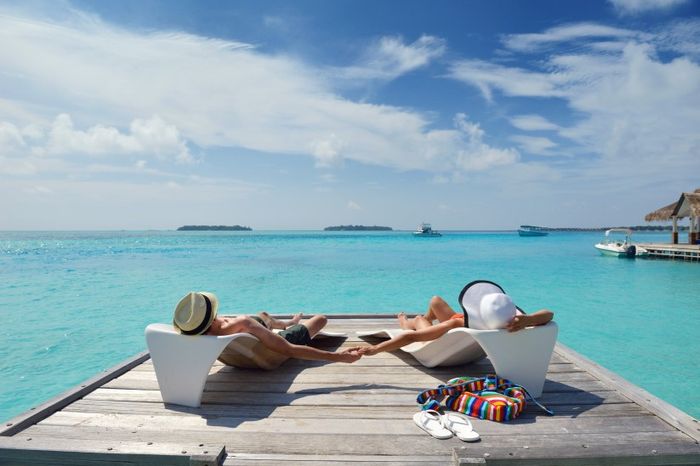 Thanks for weighing in!! If you missed any of our questions, you can see them all linked here: Would You Rather? Round Three!

You can also check out Round One and Round Two from last year, and make sure you didn't miss our recent games: Never, Always, or Sometimes? Round Two!, Never Have I Ever!, and Wedding Mad Libs: Fill In The Blank!