This week we're playing "would you rather?" - the wedding planning version!!

Come tell us which choice you would make in each of these planning decisions!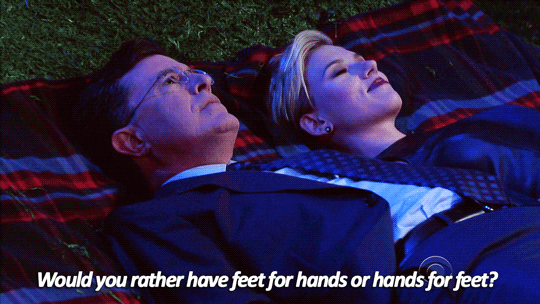 Ready to get started? Click through the linked discussions below and share your answer in each post! Would you rather....
...have more money or more time to plan?
...change your venue or change your wedding date?
...have a videographer or a second photographer?
...do your own makeup or do your own hair?
...have a first look or wait until you walk down the aisle?
...add 20 guests or cut 20 guests from your guest list?
...have your maid of honor or best man officiate?
...hit fast forward or rewind?
...get no gift or get a gift you didn't register for?
...have a short and luxurious honeymoon or a long and humble honeymoon?
Bonus question for the newlyweds! Would you rather relive your wedding day or relive your honeymoon?