Time to fess up about your relationship and planning habits!!
Who has a harder time containing their dance moves? Who will be on the dance floor all night - you or your fiancé(e)?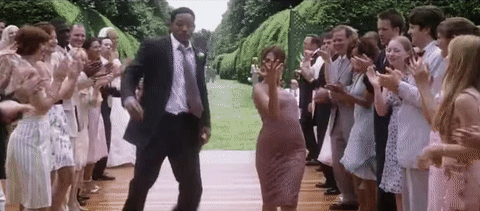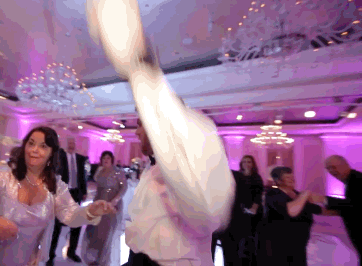 Next Question: Who chose the honeymoon destination?
Previous Question: Who is more likely to check their phone during the wedding?