On to the next decision! Have you been thinking about your wedding hashtag for years? Or are you more concerned about having the best hair day ever?
Which came first in your planning process? Deciding on your wedding hashtag or your hair stylist?
Photo by Jenny McCarthy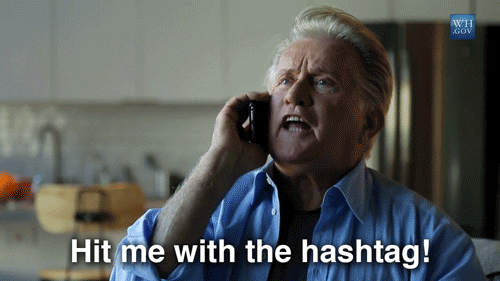 Next Question: Wedding Dress or Bridesmaids Dresses?
Back to the Beginning: Which came first?