Hi guys, I love seeing everyone's styles and themes. How are you infusing your vision into your wedding and personalize it to you and hour future spouse? Decor, favors, fashion? I'd love to see pics!
Our style merged my love of nature with his urban/new contemporary vibe:
Portraits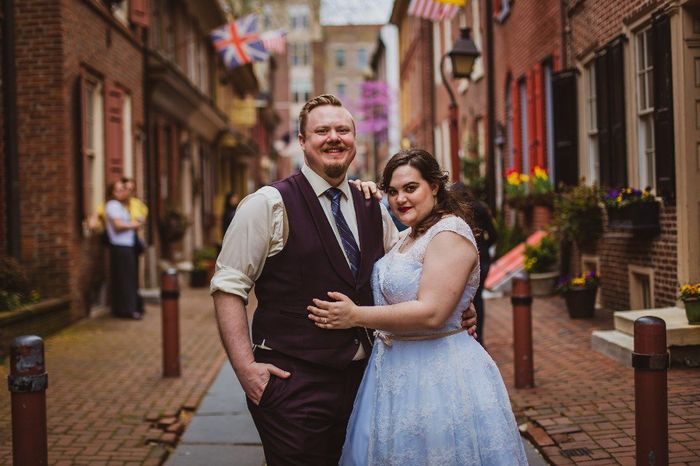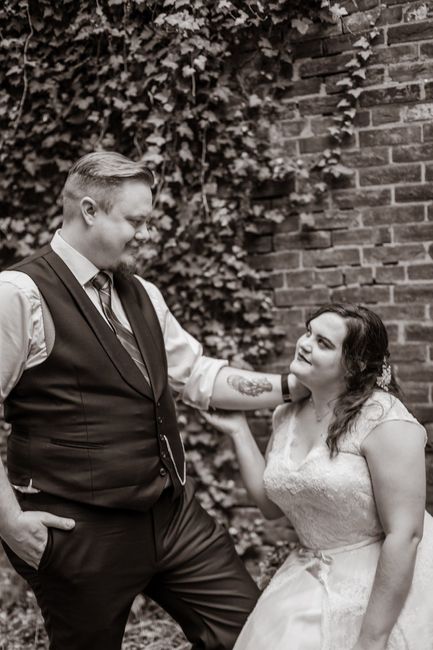 Food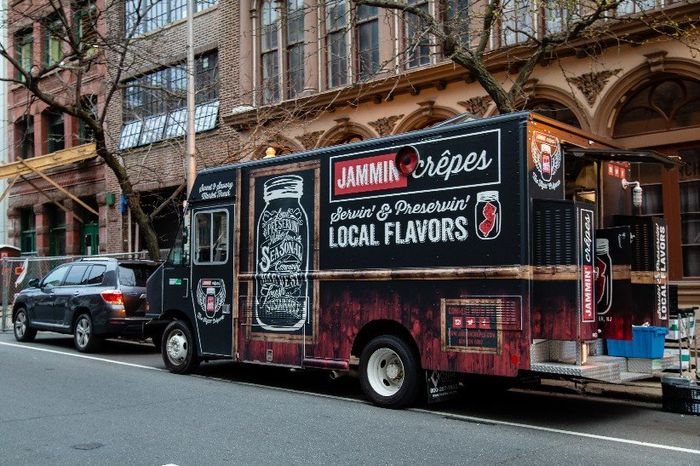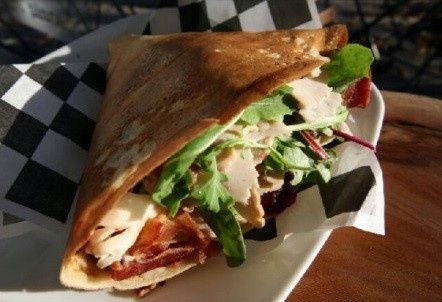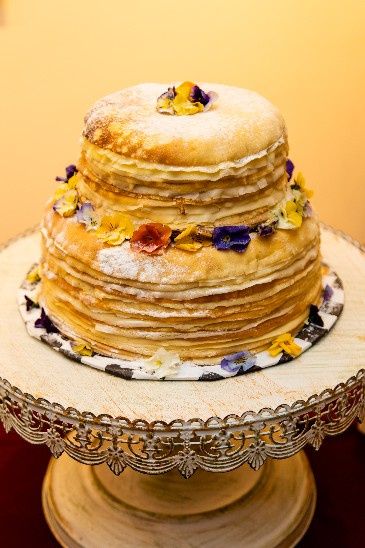 Venues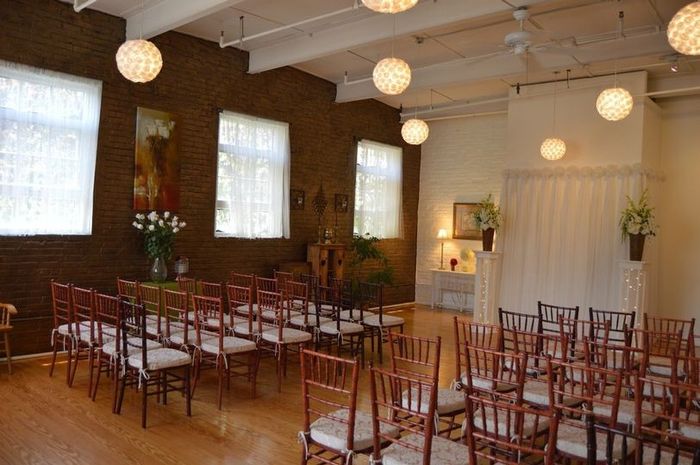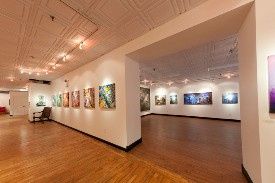 Extra decor & other elements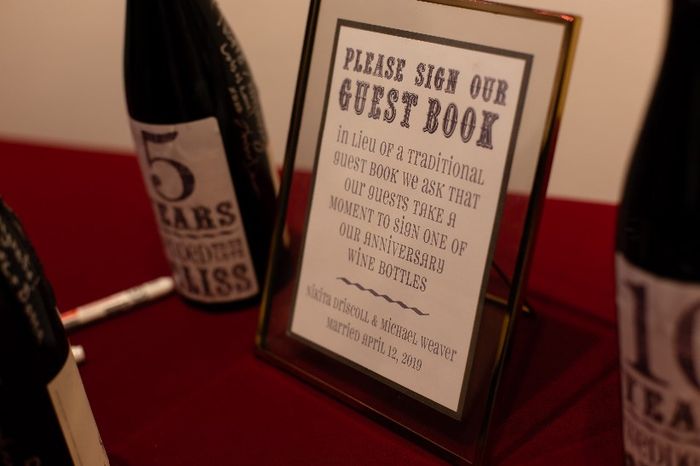 Anyways, I'd love to see yours!