Have you been dreaming up personalized hashtag ideas for your wedding day? Hitting up the hashtag generator daily? Or are wedding hashtags not really your thing?
Will you have a wedding hashtag? Yea or nay?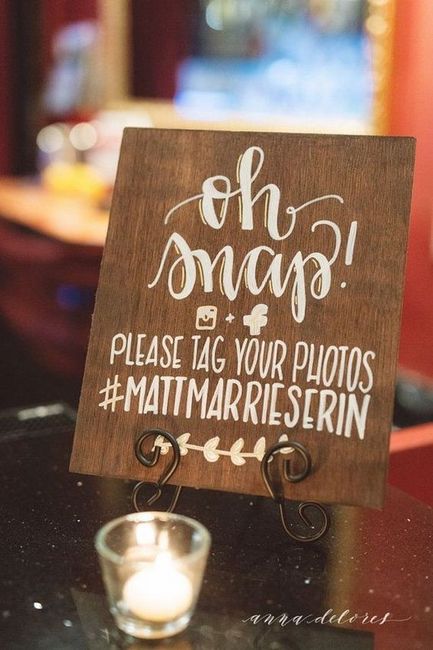 Photo by Anna Delores Photography in Santa Barbara, CA
Next Question: Photo Booth?
Back to the Beginning: Yea or Nay?