Are you going to rock a classic white dress? Or did you pick a piece of colorful couture?
White?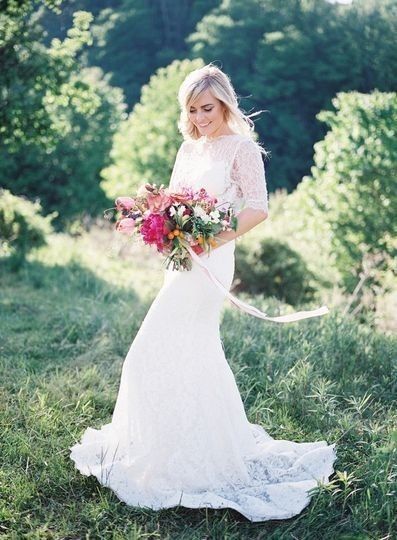 Photo from The Day's Design in Grand Rapids, MI
Or Colorful?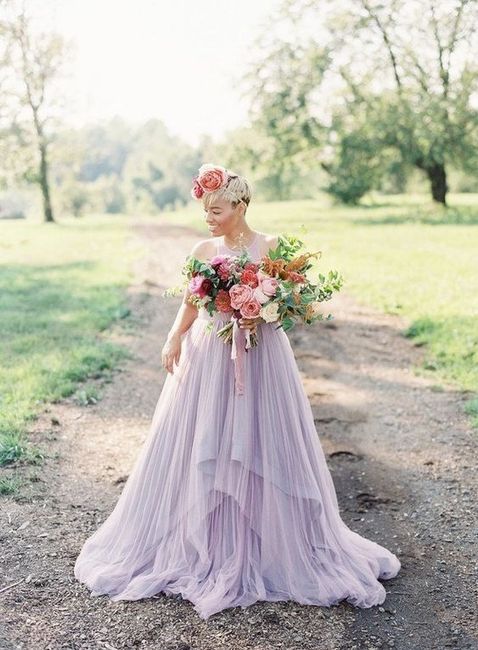 Photo by Michael & Carina Photography in Yorktown, VA
Next Question: Shoes - White or Colorful?
Back to the Beginning: White or Colorful?