Hey all,
So we are trying to decide on what flavor of cake we want to do for our wedding. I was originally thinking of doing vanilla cake with semi naked frosting but I felt like that was kind of boring. So I went on Pinterest to look for some ideas and I came across a beautiful red velvet cake with cream cheese frosting. I know that it might not be everyone's slice of cake but I love it and so does my fiance! We got some negative feedback on the cake flavor being red velvet because it's "not formal". I was wondering what other people's opinions are. I didn't even know that there were flavors of cakes that aren't "formal".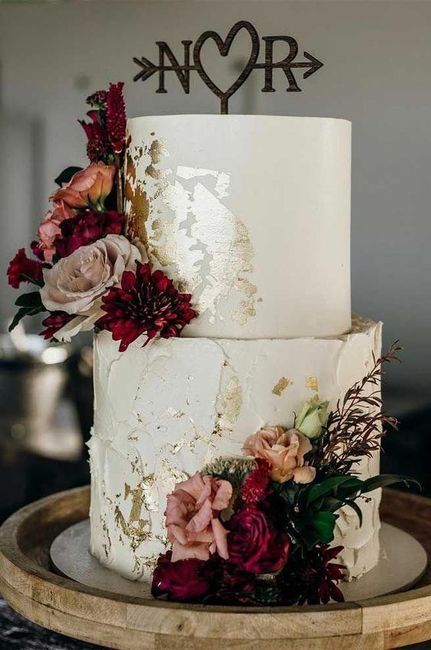 this is the cake that I showed our baker
ALSO, we will have 2 dozen vanilla cupcakes & 2 dozen German chocolate cupcakes so that there is a variety for everyone.