With all the stress that goes into the wedding day, sometimes the honeymoon can feel like the real reward? Time to be honest - what are you most excited for?
True or False? I'm more excited for the honeymoon than the wedding!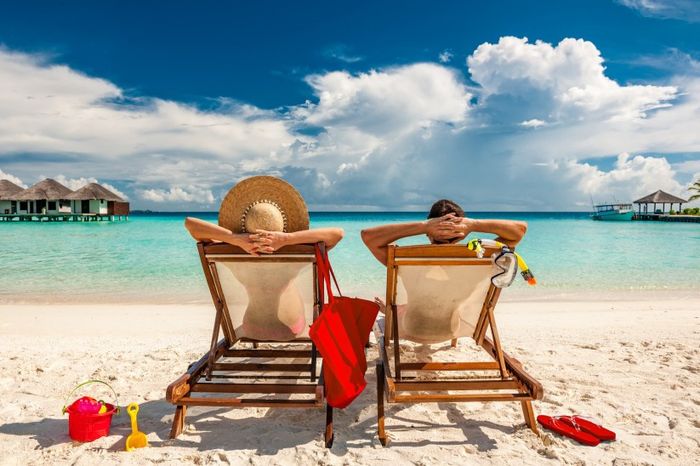 Next Question: True or False: I had sex on my wedding night
Back to the Beginning: True or False?