How do you feel about your future spouse talking with their ex? Does it depend on the person you're with and their past relationships? Or do you have firm relationship rules about exes?
Is talking to your ex a total deal breaker for you just a red flag?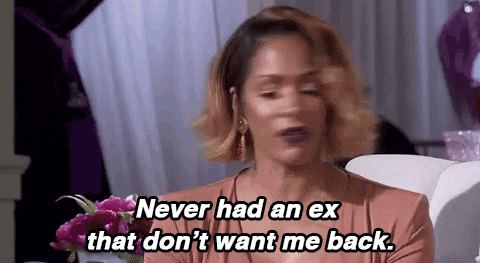 Next Question: Credit Card Debt?
Back to the Beginning: Red Flag or Deal Breaker?