One of the biggest changes when you get married (besides that whole life partner thing 😜) is if you change your last name! Are you changing your last name? If so, are you excited for your new signature or will you be missing the old?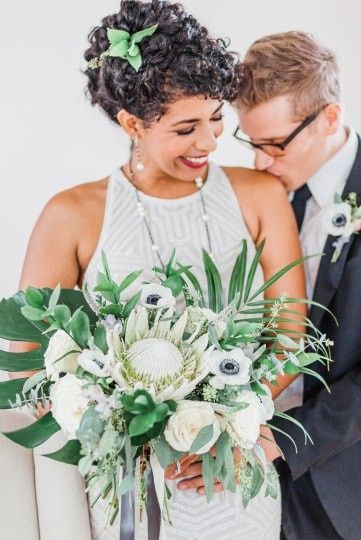 Photo from Wedded Kiss in Raleigh, NC

For more post-wedding posts, check out: Married Life: What Changed?, Honeymoon: What are you most excited for?, & After the vows!