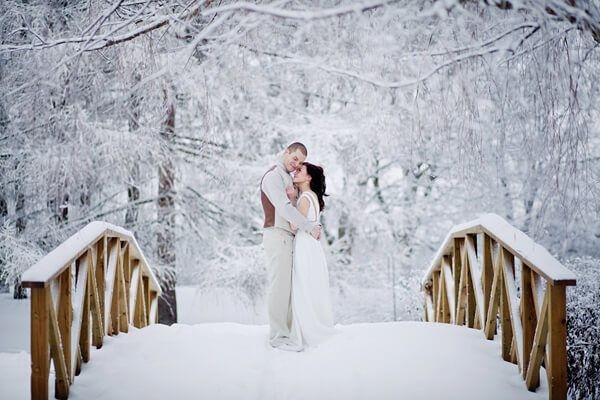 CALLING ALL WINTER COUPLES!! YOUR TIME IS RIGHT AROUND THE CORNER!
I may be a summer bride but I always enjoy hearing from others year round! Time to get giddy and spill the beans!
What made you decide in choosing a winter wedding and what elements will reflect those wonderful winter vibes?
AANNNND.....GO!