Are you sticking with the same shape for all of your reception tables? Or using different table shapes and sizes to accommodate your guests?
Matching?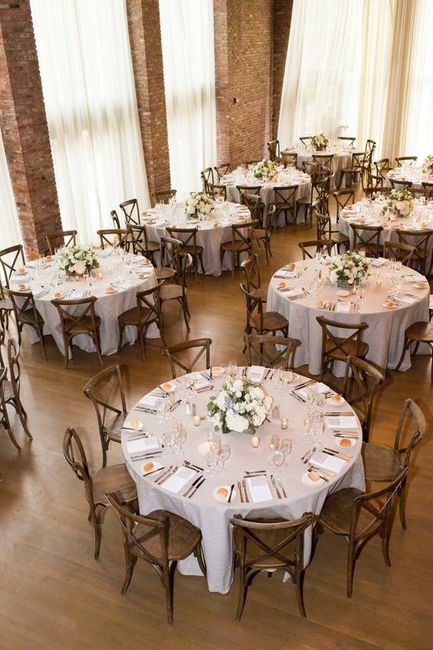 Photo by Sarah Tew Photography in NYC
Or Mixing It Up?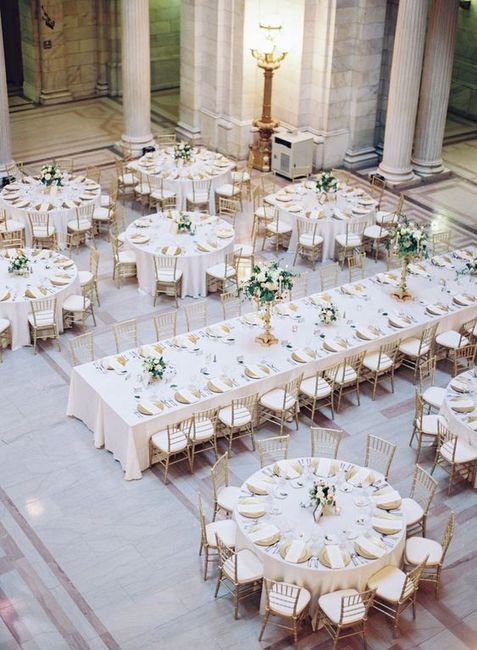 Photo by Lauren Gabrielle Photography in Strongsville, OH
Next Question: Centerpieces?
Back to the Beginning: Matching or Mixing It Up?