Will you have the same matching centerpiece on every table? Or are you mixing it up with varied heights and arrangements?
Matching?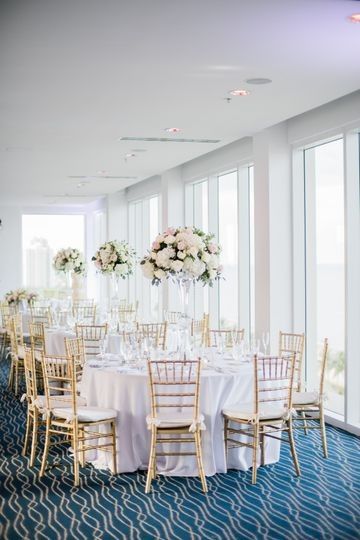 Photo from DGM Flowers & Events in Fort Lauderdale, FL
Or Mixing It Up?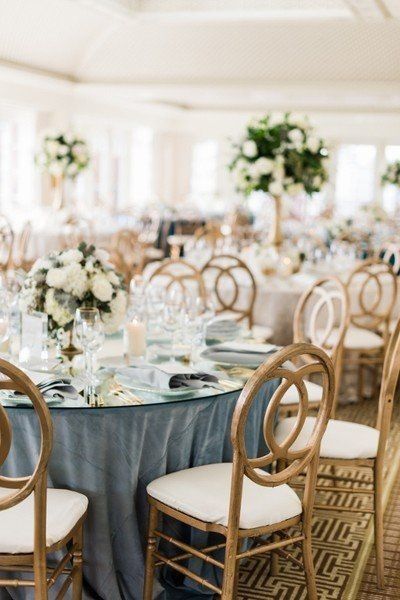 Photo from EDGE Floral Event Designers in Gaithersburg, MD
Next Question: Wedding Bands?
Back to the Beginning: Matching or Mixing It Up?