Will there be one photographer capturing your entire wedding day solo? 📷 Or did you request a second shooter to make sure you're covered from every angle?
How many photographers will be documenting your big day? One or more?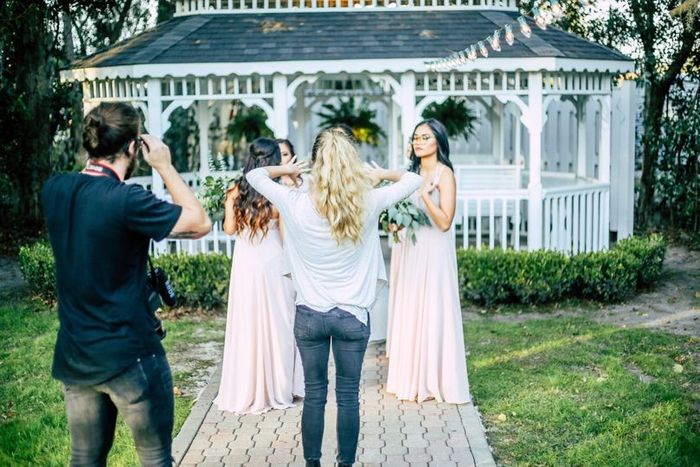 Photo by Courtney Clayton Videography in Jacksonville, FL
Next Question: MOH - One or More?
Back to the Beginning: One or More?