It's easy to feel like wedding planning is taking over your life but actually couples spend an average of 15 hours per week wedding planning! That's basically a part-time job! We have to know, how many hours a week do you spend wedding planning? Is it over or under 15 hours?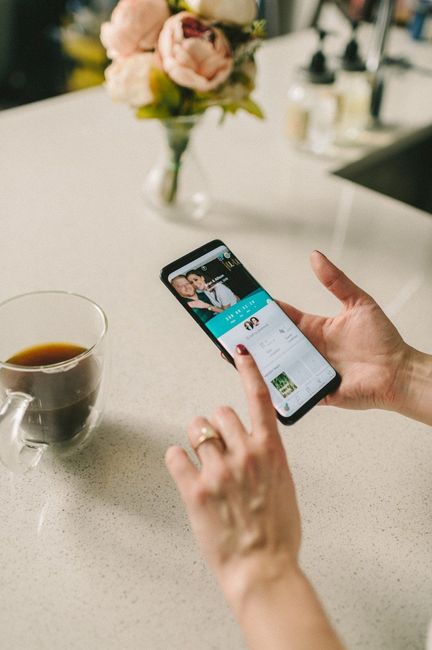 Photo from our article The 7 Best Times of Day to Plan Your Wedding
Next Question - Over or Under: 13 Wedding Vendors?
(Check out even more wedding planning stats in our 2018 Newlywed Report! )