Did you know that couples hire an average of 13 vendors for their wedding? That's a big vendor team! Photography takes the top spot as the #1 most hired wedding vendor, with 86% of couples hiring a professional photographer for their big day.
What about you? How many wedding vendors are on your vendor team? Over or under 13?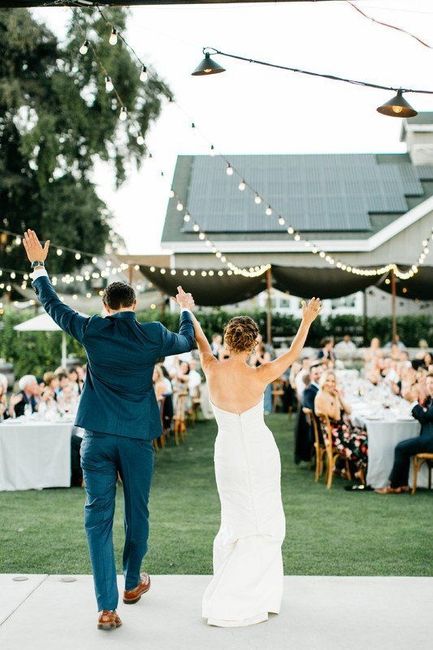 Photo by Rue 29 in California
Next Question - Over or Under: 127 Guests?