At last year's weddings, there was an average of 127 guests in attendance . How many guests are you inviting to your wedding? If your wedding is coming up soon - what's your final number looking like? Are you over or under 127 guests?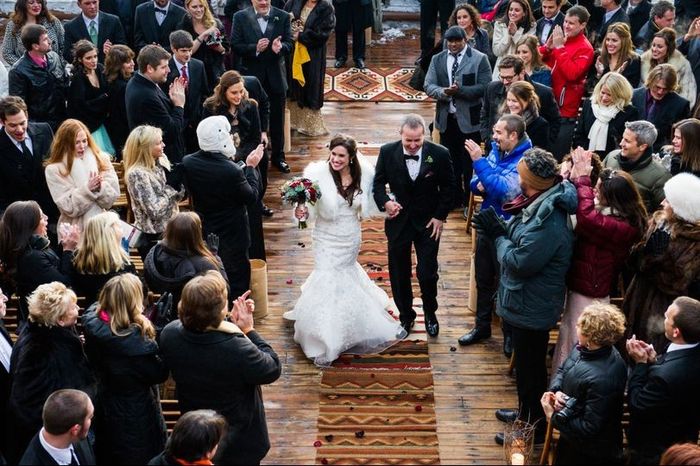 Photo by Cory Ryan Photography in Austin
Next Question: Over or Under: 9 Wedding Party Members?