Tell us about your vows! Are you sticking to the traditional "in sickness and in health" wedding vows? Or choosing to go the modern route and write your own for your big day?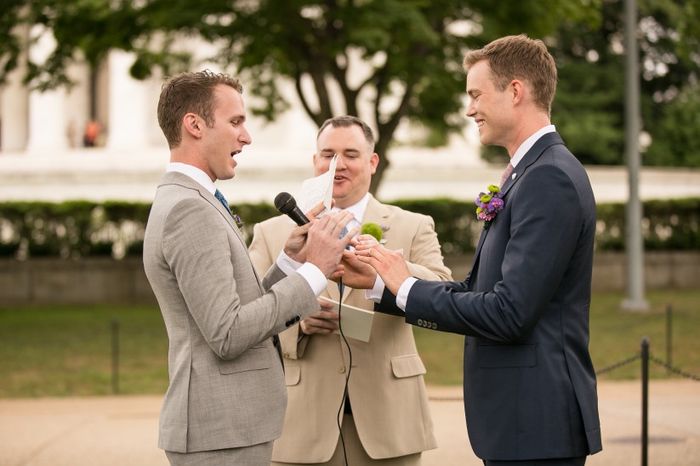 Photo by
Amanda Hedgepeth Photography
in North Carolina
Next Question: Modern or Traditional: First Look?
Start from the beginning here: Modern or Traditional?