Do you still get emotional when you hear the traditional promises of "in sickness and in health"? Or are you all-in on modernizing the old wedding vows and making them more personal to your relationship?
Do you want to keep or cancel the traditional wedding vows?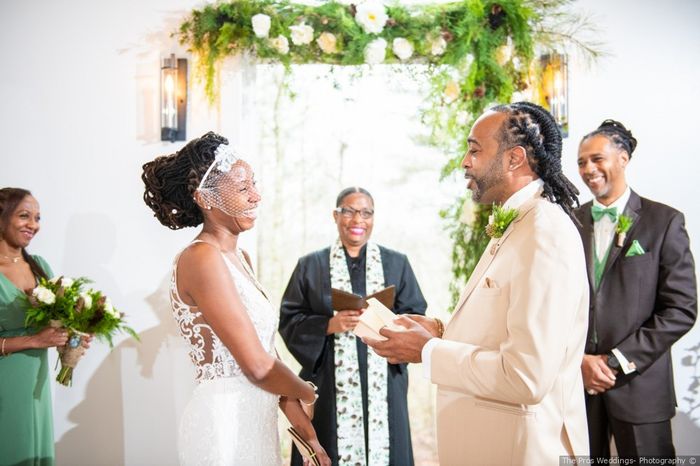 Photo by The Pros Weddings - Photography in Huntingdon Valley, PA
Next Question: Parent Dances
Back to the Beginning: Keep or Cancel?