Are you guilty of telling a wedding white lie? From fudging the truth to your parents by saying "it's too late" to change something, or telling a nosy uninvited wedding guest that you had to "keep things small" or that the guest list is "mainly family" - sometimes a little white lie can ease the awkwardness!
Have you told a wedding white lie? True or false?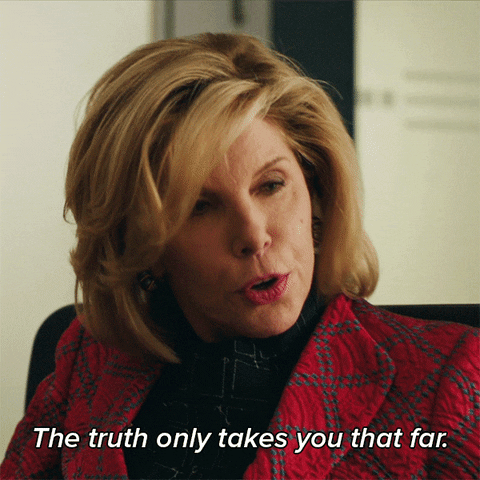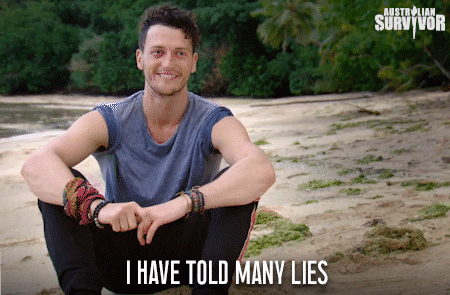 Next Question: I've already had guests ask to bring extra people
Back to the Beginning: True or False?