Hands down, one of the most frustrating parts of wedding planning is being the guest list police! From rogue relatives offering verbal invites, to your guests assuming they can bring a plus one (or plus five) - it can take a lot to keep your guest list under control.
Have you already had guests ask about extra invites? Tell us if this statement is true or false for you!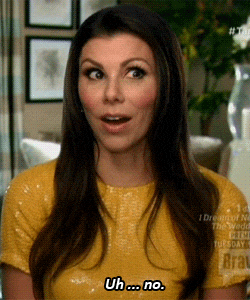 Next Question: I'm over budget
Back to the Beginning: True or False?