When your ring finger has been ring-free for your entire lifetime, it can be easy to forget to wear your new bling!! 💍 Have you accidentally left your ring behind yet?
"I've forgotten to wear my engagement ring" - true or false?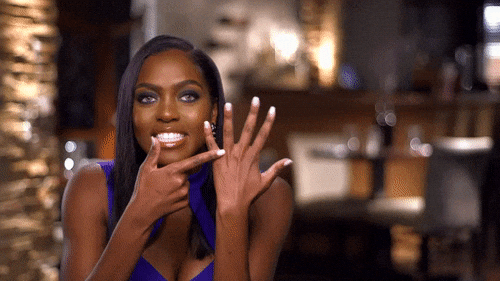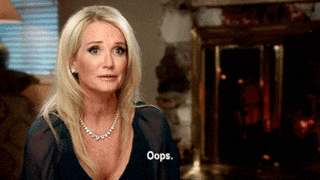 Next Question: My fiancé(e) is as involved in planning as I am
Back to the Beginning: True or False?