Once you set your wedding budget did you stick to it or change it? If so, how many times did you change it? Did you add increase, decrease, or just redistribute your budget?
How many times have you changed your budget?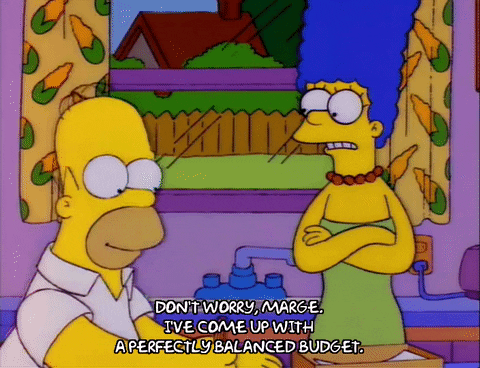 Next Question: How many dresses have you tried on?
Back to the Beginning: Your wedding in numbers! Round three!