How many songs are you using for your processional? 🎵 Are you using different songs for your family and wedding party, or a separate song for yourself? Or using one long song for all of the ceremony entrances?
How many songs will you use for the processional? 💐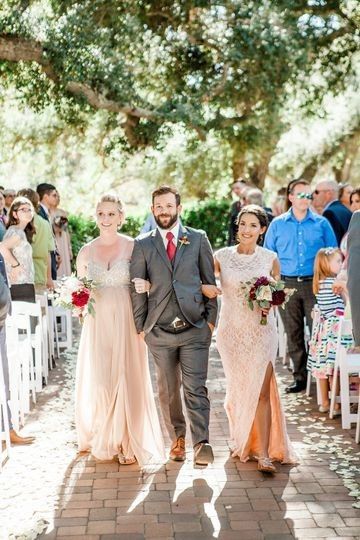 Photo from Stylish Events by Lisa in Phoenix
Next Question: How many cake tiers?
Back to the Beginning: Your Wedding - By The Numbers!