Hello !
Have you heard ? Princess Diana's niece, Kitty Spencer, got married to her 32 years older fiance. And it was allll about fashion ;-)
She didn't actually have 1 wedding gown... She had 5 outfits, duh ! :-D
What do you think about her wedding dress ???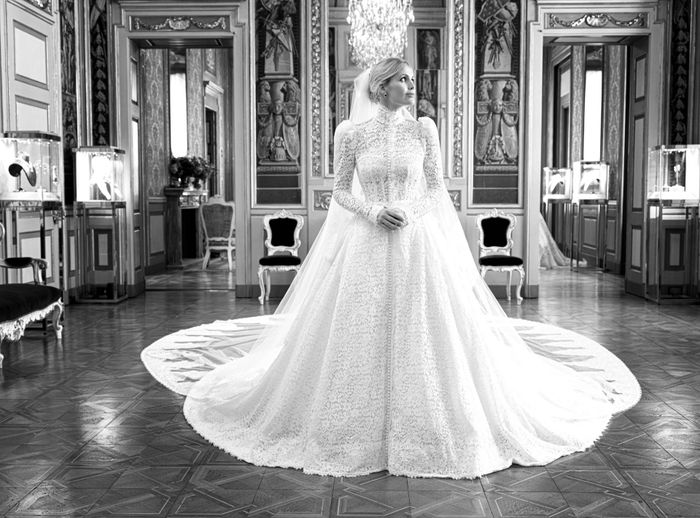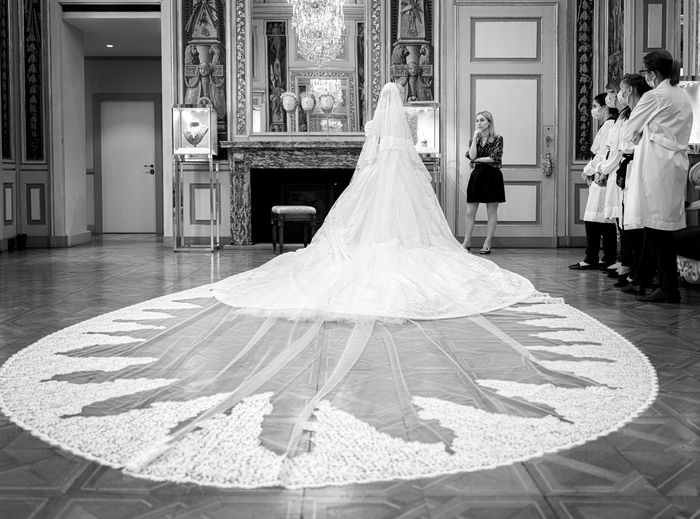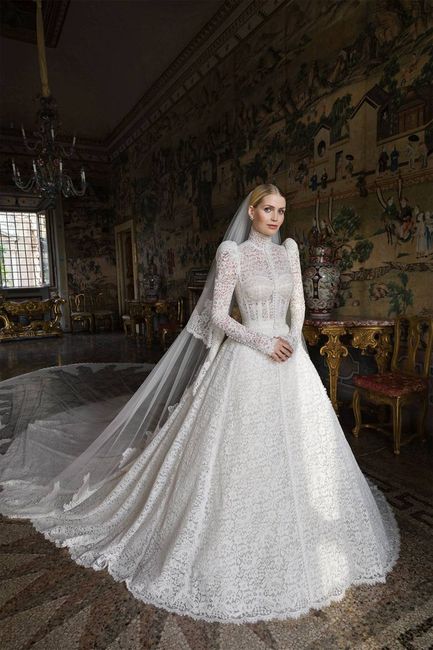 And the other ones ?