Having cold feet about your wedding dress decision is really common!! Continuing to browse and to "see what else is out there" can be a slippery slope, but if you've truly fallen out of love with your dress we definitely recommend calling an audible!
Are you innocent or guilty of having dress regret? If you're guilty - how did you deal with it?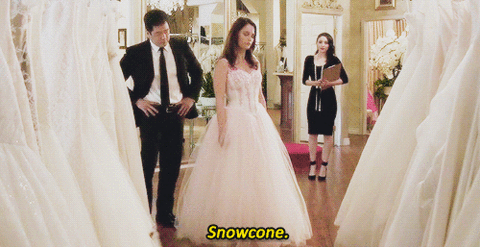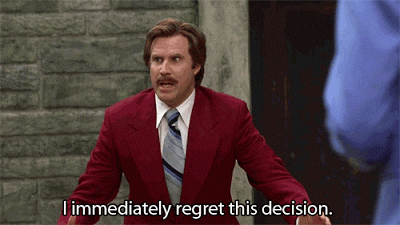 Next Question: Have you over-estimated your DIY abilities?
Back to the Beginning: Innocent or Guilty?