How do you feel about having a full open bar? Are cocktails in addition to wine and beer a make it or break it issue, or just a nice extra?
Do you think full open bars are overrated or underrated?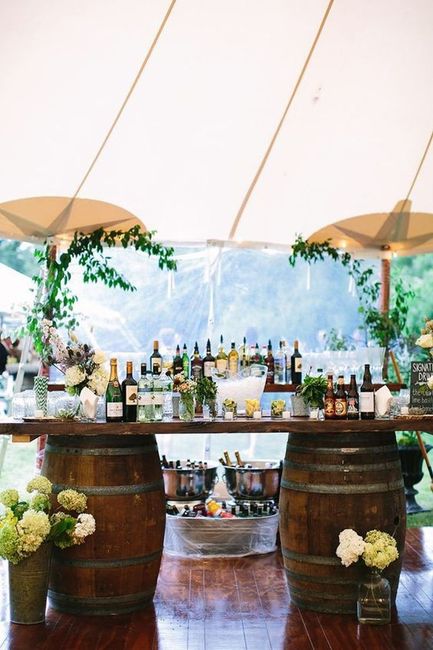 Photo by Lisa Rigby Photography in Boston
Next Question: Photo Booths?
Back to the Beginning: Overrated or Underrated?