Will you and your fiancé(e) steal a private moment together before the wedding day madness commences? Or would you rather save your first look for the walk down the aisle?
Will you do a first-look? Yea or Nay?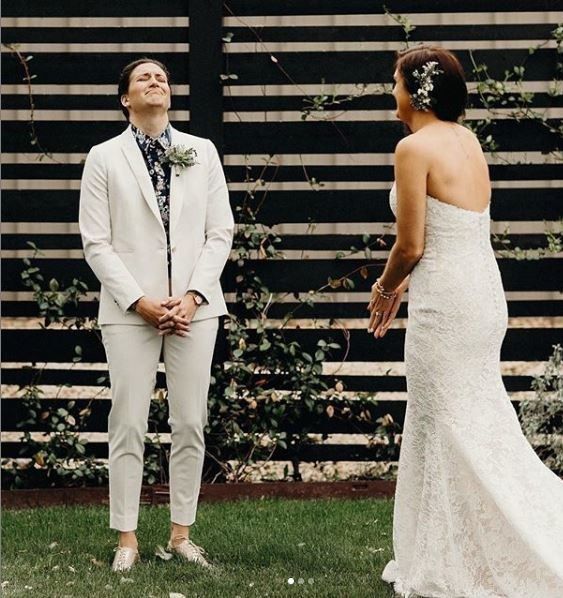 Photo by Gloria Goode Photography in Austin, TX
Next Question: Wedding Hashtag?
Back to the Beginning: Yea or Nay?