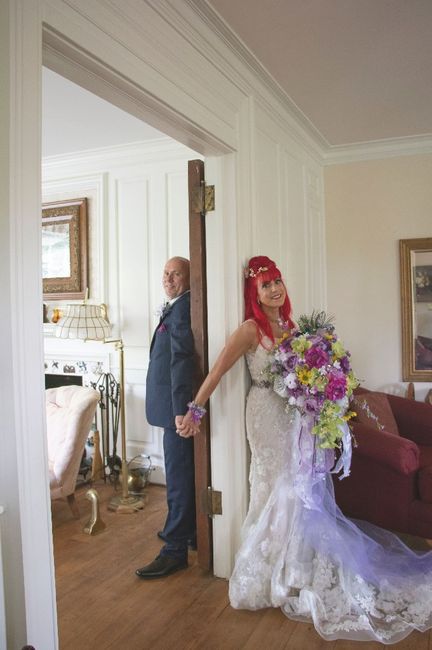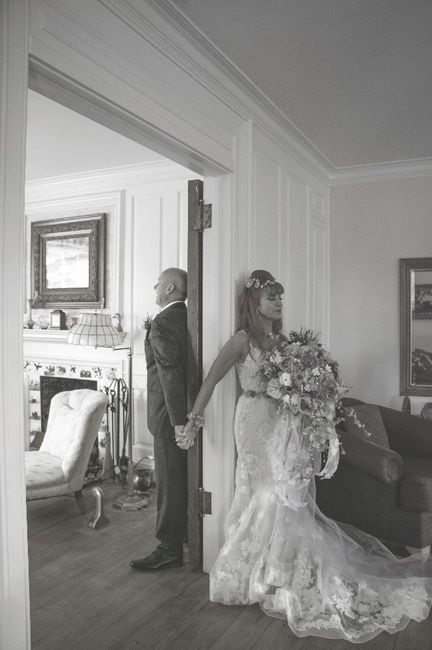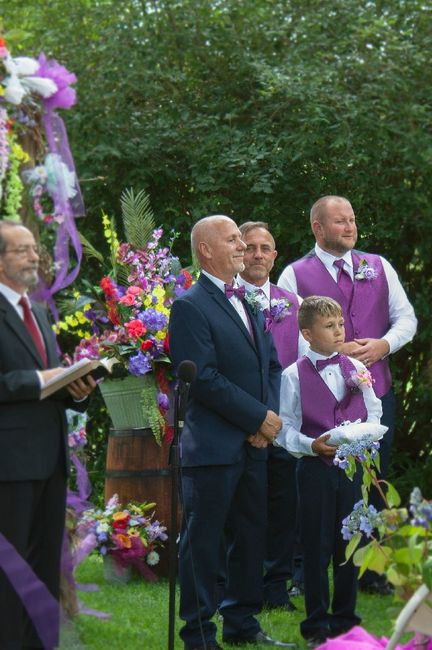 Hey all!
As a traditional bride, I chose the first touch. We decided that spending the night before the wedding apart and seeing each other as I walked down the aisle, would make the moment more special for us.
After a crazy chain of events, touching his hand before the wedding was just what I needed to calm my nerves.
Tell me what you are planning, or feel free to share pictures of your special moments. I think that all choices are individual and none of them are wrong.
I hope everyone is well and stress free. Happy planning and congratulations to all! ❤🥰😘