There might be a million and a half words you could use to describe your significant other, but some have to stand above the rest. What are three words that best describe your fiancé(e)?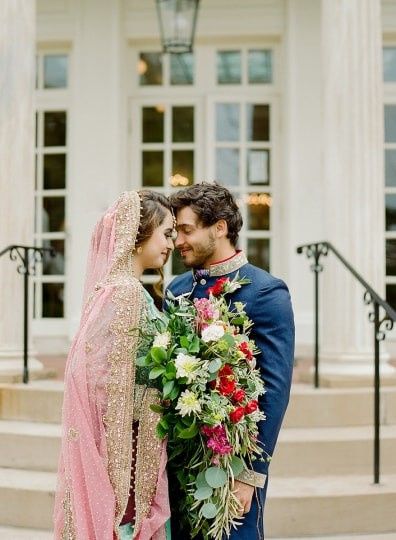 Photo from Strathmore in Maryland
Come tell us more about you and your FS in these other Fiancé(e) Fridays: Show off your fiancé(e)!, Yin & Yang: are you and your SO similar or opposites?, and When did you know they were "the one"?