Are you guilty of planning your wedding during work? Do you find yourself drawn towards Pinterest or other sources of decor inspo? Have you ever worked on your guest list when no one is peeking at your screen? Are you taking this quiz at work right now?? 😜
Time to confess! Are you innocent or guilty?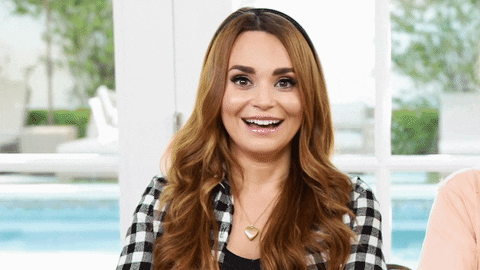 Next Question: Have you had a 'zilla moment?
Back to the Beginning: Innocent or Guilty?