Sometimes there's a good reason to keep a secret! Whether you're planning a surprise for your fiancé(e), keeping a trusted friend's secret confidential, or you know that your future spouse is a huge blabbermouth - do you ever keep secrets from your S.O.?
Never, always, or sometimes?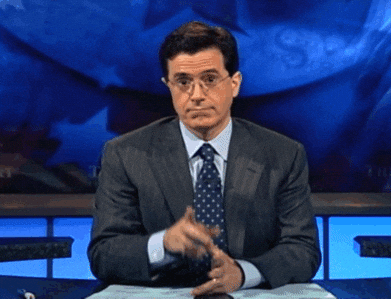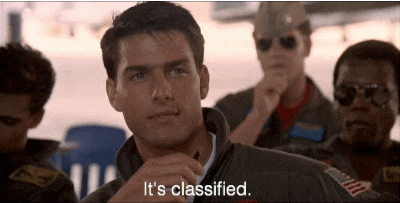 Next Question: Do you disagree?
Back to the Beginning: Never, Always, or Sometimes?