Disagreements are natural in all relationships! How frequently does is happen in yours? Are you guys always on the same page, or do you constantly butt heads?
Do you disagree with your fiancé(e)? Never, always, or sometimes?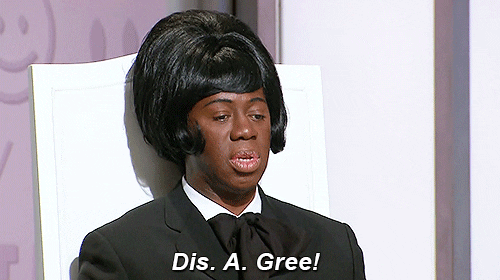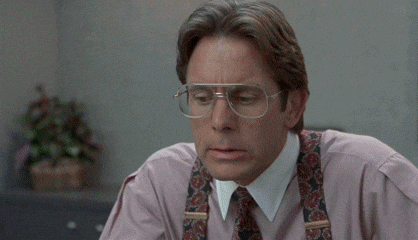 Next Question: Do you wear something sexy to bed?
Back to the Beginning: Never, Always, or Sometimes?