What does your nighttime attire look like? Do you keep the spark alive by wearing something sexy to bed every night? Or only for special occasions? Have you firmly reached the baggy t-shirts and face mask stage?
Do you wear something sexy to bed? Never, always, or sometimes?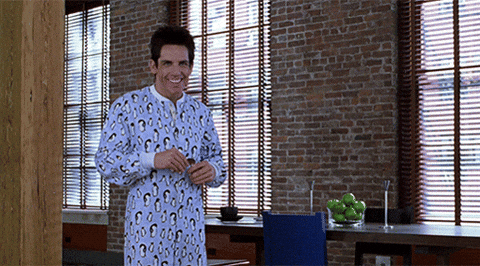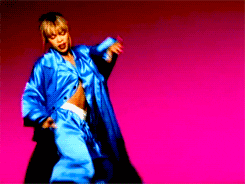 Next Question: Do you go to sleep at the same time?
Back to the Beginning: Never, Always, or Sometimes?