It's time for your first confession!! Whether it was looking at wedding dresses online, saving your favorite wedding trends on pinterest, or slowly starting some initial venue research... did you start any wedding planning before the official proposal??
Are you innocent or guilty of planning before the proposal?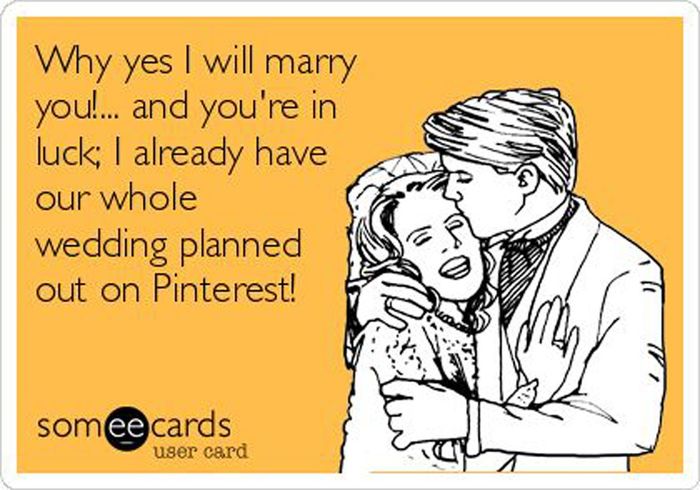 Next Question: Did you post about your proposal on social media before telling your family?
Back to the Beginning: Innocent or Guilty?