Final question!! Is your style more sweet or savory? Would you rather have a dessert table full of sweet options, or savory late-night snacks?
Dessert Table?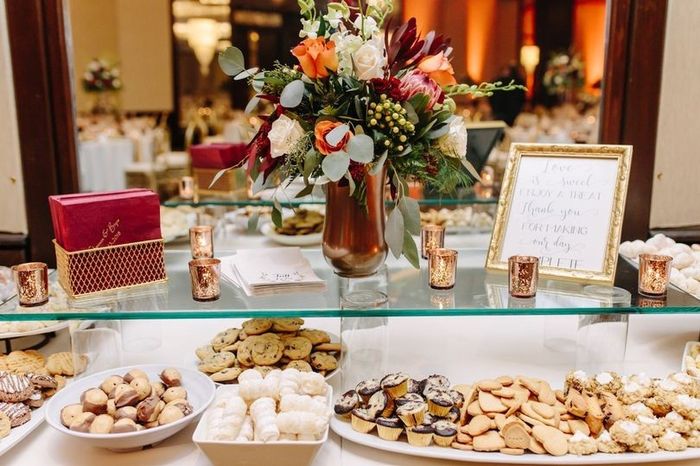 Photo from The Westin Pittsburgh in PA
Or Late Night Snacks?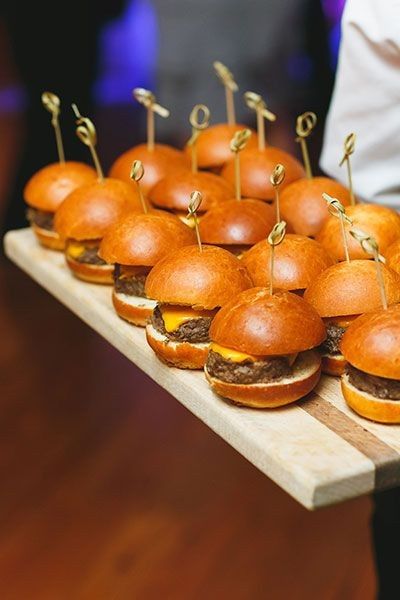 Photo by Don Mears Photography in Richmond, VA
Thanks for weighing in on the showdown!! If you missed any of the face-offs, you can see each question listed here: Style Showdown!
If you enjoyed this week's game, make sure you didn't miss: You or your fiancé(e)?, Innocent or Guilty?, and White or Colorful?