Which style wedding venue do you prefer? A whimsical forest wedding? Or something on the water? 🌊 Which venue would you pick?
Woodland?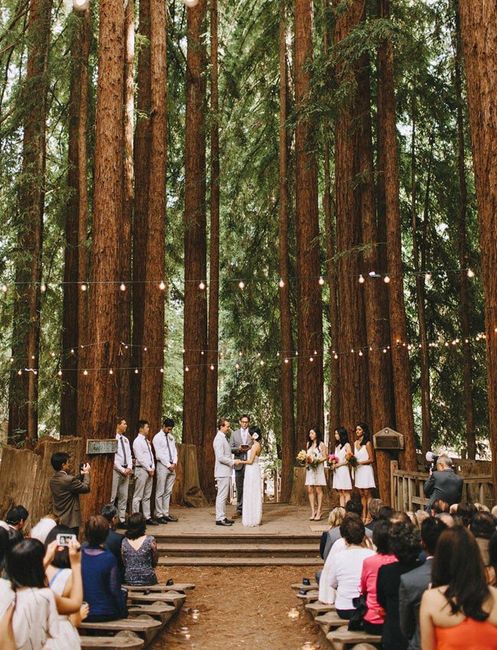 Photo by Dylan & Sara Photography in Portland, OR
Or Waterfront?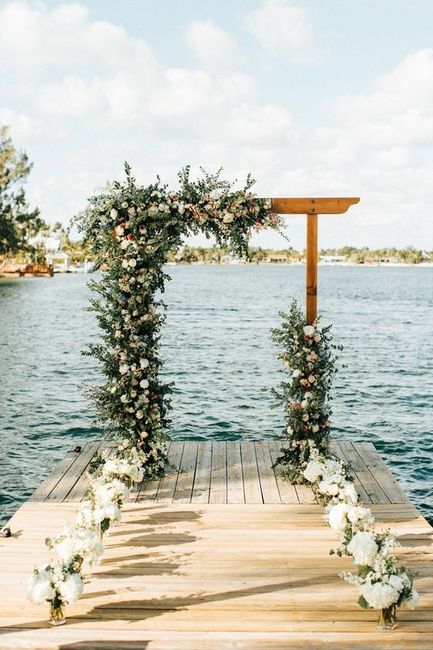 Photo by Becca Borge Photography in Fort Lauderdale, FL
Next Question: Minimalist or 'More is More'?
Back to the Beginning: Decor Duels!