Cupcakes and cake pops are fantastic alternatives to a wedding cake if you're struggling to decide on one flavor! Which miniature bite of cake would you prefer?
Cupcakes?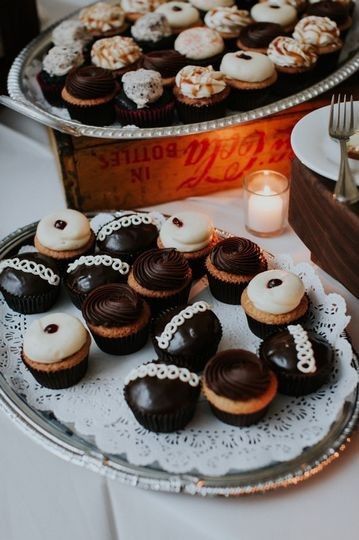 Photo from Odeen's BBQ in Ridgefield, CT
Or Cake Pops?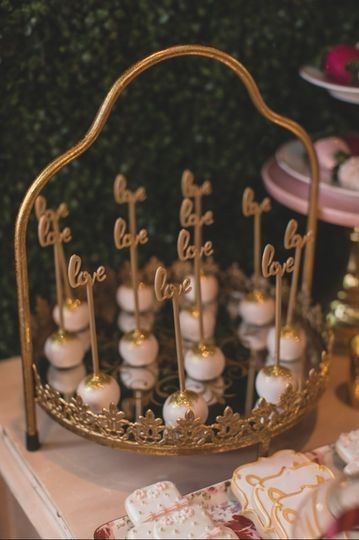 Photo from Florida Candy Buffets in Lake Mary, FL
Next Question: Cheese Cake or Pancake?
Back to the Beginning: Cake Wars! Wedding Edition