Which type of icing has your vote? Are you a fan of fondant for the clean lines and intricate designs? Or do you prefer the rich flavor of a buttercream icing?
Which icing gets your vote?
Buttercream?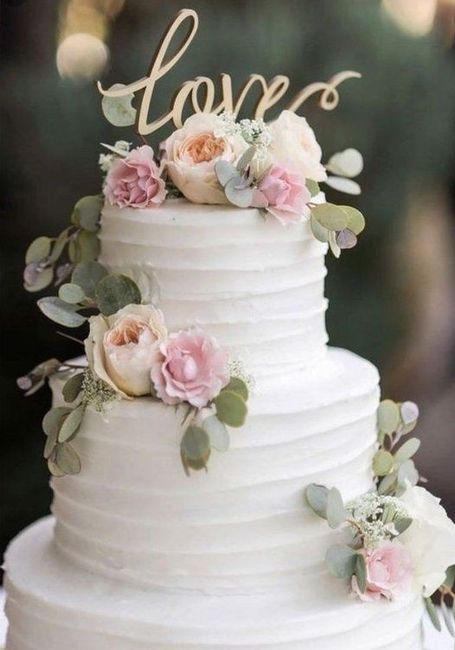 Photo from Pinterest
Or Fondant?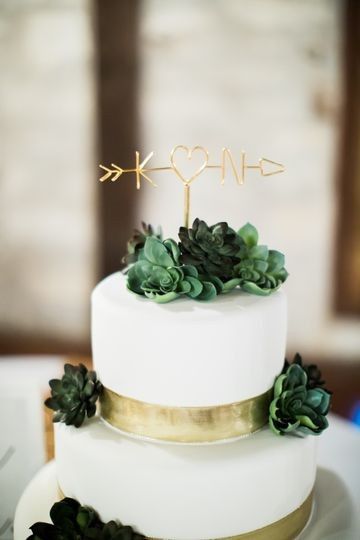 Photo from Fervent Designs In Houston, TX
Next Question: Fruit or Chocolate?
Back to the Beginning: Cake Wars! Wedding Edition