Hi all! I haven't gotten my pro wedding photos back from our photographer yet and I don't have enough to say for two BAMs, so here's our honeymoon! I condensed it into three collages because our trip was 2 weeks long and I took about 1000 photos.
We went to Beijing for three days, then flew into Tokyo. During the Tokyo portion we Shinkansen'd to Kyoto for two days and then Shinkansen'd back to Tokyo. The last two days were spent in the Disney parks. Our second to last day was in DisneySea (then we spent the night in the Hilton) and our last full day was in Tokyo Disneyland. Our honeymoon was two weeks long thanks to our venue, our parents, very generous guests, and our "fun savings".
We walked about 8 miles a day, ate a ton of incredible food (seriously so much food), and were absolutely enchanted by everything. I'd go back in a heartbeat. Feel free to ask me questions!
(Also my DH speaks elementary level Mandarin (I don't speak any) and neither of us speaks Japanese and we navigated around very easily)
Mostly Beijing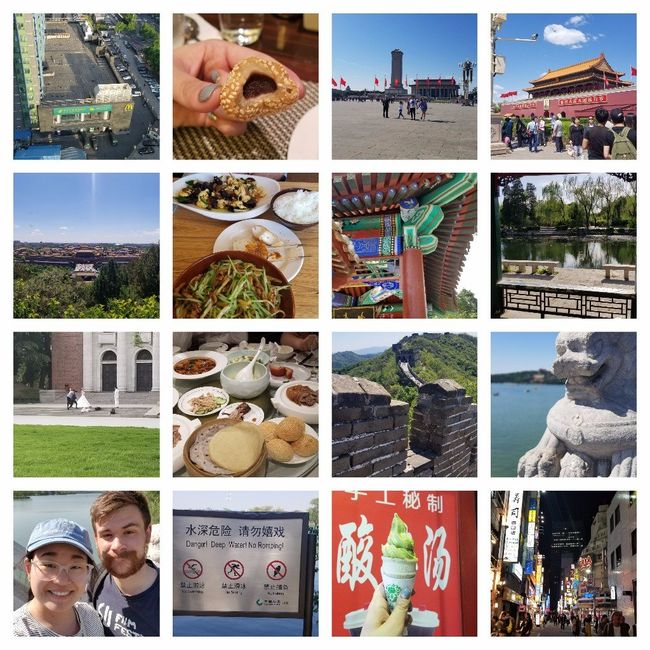 Tokyo to Kyoto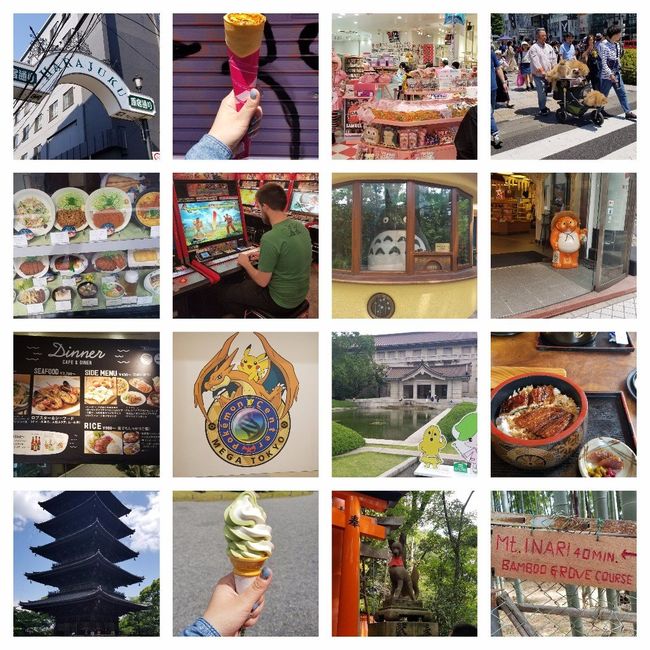 Kyoto to Tokyo/Disney