How did you negotiate the guest list with your parents? Are you extending the invite to some of their friends as well? Or keeping your wedding more intimate than that?
Are you inviting your parents' friends?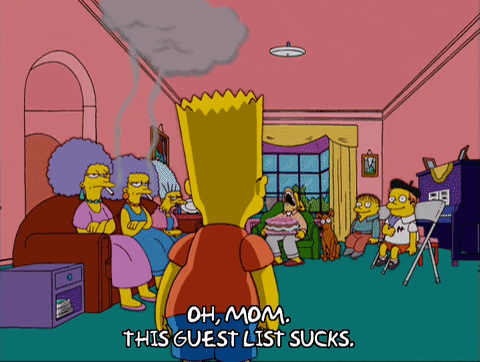 Next Question: Are you inviting everyone whose wedding you've attended?
Back to the Beginning: Who made the cut?