What's your stance on reciprocal wedding invites? Did you automatically add them to your guest list if you were invited to their wedding? Or did it depend on how long ago their wedding was?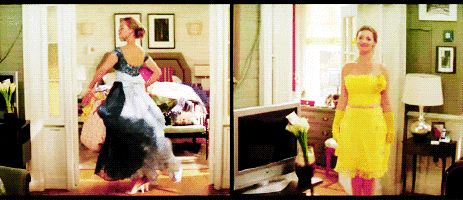 Next Question: Are you inviting friends you haven't seen recently?
Back to the Beginning: Who made the cut?