Pantone's 2019 color of the year is here, and it's Living Coral! 🐠 🧡
According to the color experts over at Pantone, Living Coral is "an animating and life-affirming coral hue with a golden undertone that energizes and enlivens with a softer edge. Symbolizing our innate need for optimism and joyful pursuits, Living Coral embodies our desire for playful expression". This "vibrant but mellow" hue is the perfect way to punch up your color palette, and add a playful touch to your decor!
There are so many different directions you can go with Living Coral in your color palette! You can combine coral with seafoam or aqua hues or pair with blush pinks and champagnes, you can accent the coral with a dark navy or go for a sunset-inspired palette with coral, shades of gray, and a dusky purple!
What do you think of this year's color choice? Will you have a touch of "Living Coral" in your wedding color palette?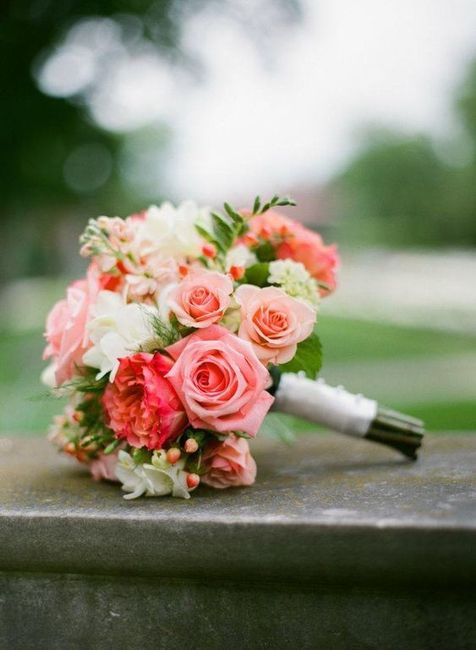 Photo by Laura Ivanova Photography in Minneapolis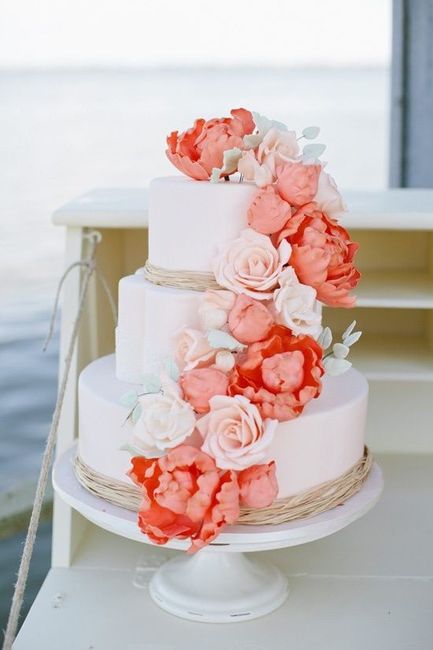 Photo by Debra Eby Photography in FL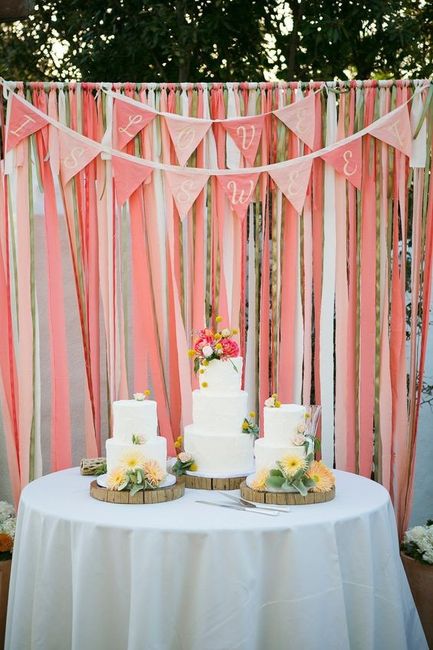 Photo by heidi-o-photo in San Diego
Need ideas on how to incorporate Pantone's pick into your wedding? Browse real weddings from WeddingWire couples who added a hint of orange or pink into their decor:
Real Weddings with Orange Accents