I earned a badge!
973 days ago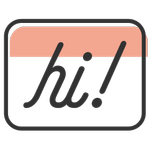 Break the Ice
We were hoping to hear what you had to say! You've broken the ice by sharing your thoughts in your very first discussion. We can't wait to see where the conversation goes.

I started a discussion
973 days ago
1 pt
Wedding Pictures are Late...
An acquaintance on Facebook recommended a photographer and I liked his work so I hired him. In his contract, he states "Due to the artistic nature of photography, completion dates are only tentative, however, every effort will be made to remain...

I earned a badge!
1196 days ago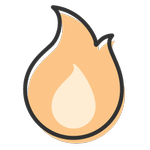 Hot Streak
Hot streak! You can't get enough of the WeddingWire community, can you? Thanks for being a loyal community member and visiting us 5 days in a row.